---
John M. Card, Ph.D.
Senior Associate
---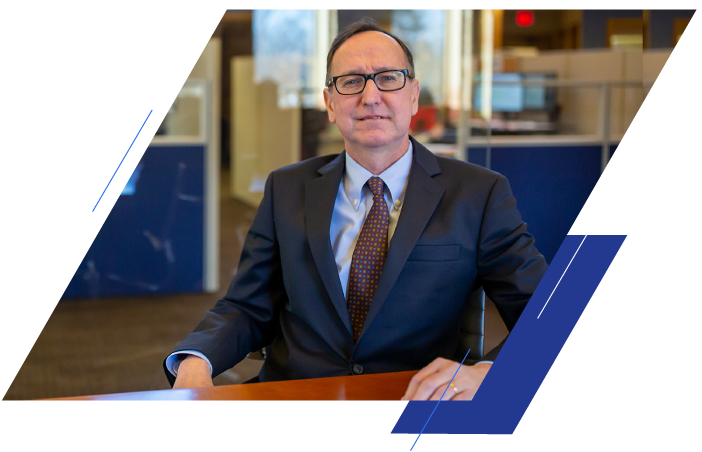 ---
John M. Card, Ph.D.
Senior Associate
---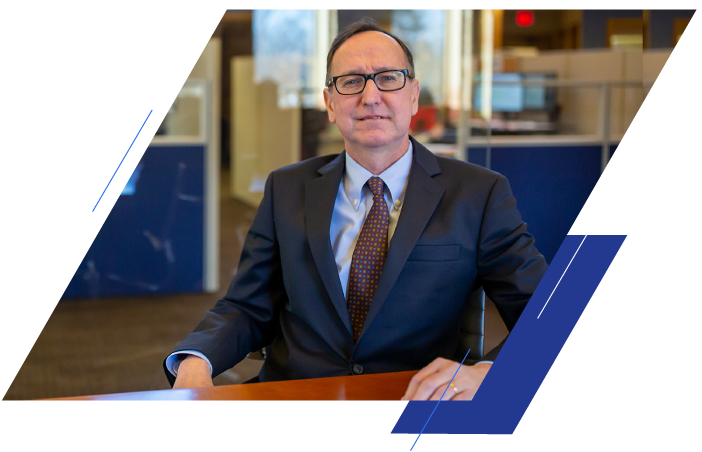 Education
J.D. Vermont Law School (2000)
Ph.D. Engineering Physics, University of California, San Diego (1992)
M.S. Mechanical Engineering, University of California, Berkeley (1984)
B.S. Mechanical Engineering, University of California, Berkeley (1983)
Admissions
State of Michigan
Commonwealth of Massachusetts
United States Patent and Trademark Office
Intellectual Property Section of the Michigan Bar Association
Overview
Dr. John M. Card's practice at Vivacqua Crane focuses on patent preparation and prosecution in a variety of electrical, mechanical, and chemical arts. His expertise also includes drafting and negotiating technology development and licensing agreements, providing non-infringement, invalidity, and freedom-to-operate opinions, performing due diligence investigations, and managing intellectual property portfolios.
Before joining Vivacqua Crane, John was an Intellectual Property Attorney at General Motors Company, where he provided intellectual property legal support for the Research and Development Division of General Motors Company. In particular, John was involved with the development and growth of General Motor Company's international patent portfolio, as well as drafting and negotiating university agreements, joint development agreements, and licensing agreements.
Also before joining Vivacqua Crane, John was an Attorney at a Chicago-based intellectual property law firm.
John has prepared and prosecuted patent applications in such diverse technology fields as medical devices, chemical-detection systems, automotive engines and transmissions, industrial adhesives and sealants (coatings, packaging, and composite assembly), automotive polycarbonate glazing, navigation systems, wireless telecommunications, fuel cells and batteries, laser-based instruments and imaging systems, and scientific x-ray instruments and optics.
Before he became an intellectual property attorney, John was a research scientist at Yale University. Prior to joining Yale University, John performed scientific research at the Combustion Research Facility of the Sandia National Laboratories, where he investigated high temperature chemically reacting flow systems.
John also conducted scientific research on the burning of liquid fuel sprays in microgravity environments at the University of California, San Diego and at the NASA Glenn Research Center in Cleveland, Ohio.
John is an author of numerous peer-reviewed articles and proceedings on theoretical and experimental studies on combustion systems.
Practice Areas
Patents
Trademarks
IP Portfolio Management
Prosecution
Licensing
Non-infringement, invalidity and clearance opinions
Due diligence
Technology Sectors
Automotive systems and components
Solar modules
Fuel cells and advanced batteries
Electric motors
Wind turbines
Adhesives and sealants
Combustion systems
Computer software architecture
Medical devices
Telecommunications
Laser-based imaging instruments
Optics
Image processing systems
Chemical-detection systems
Composite materials