---
Dan L. Thompson
Principal and Chief Marketing Officer
---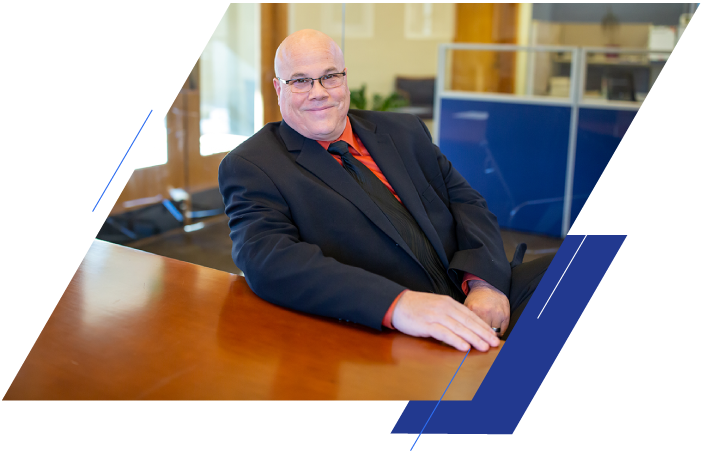 ---
Dan L. Thompson
Principal and Chief Marketing Officer
---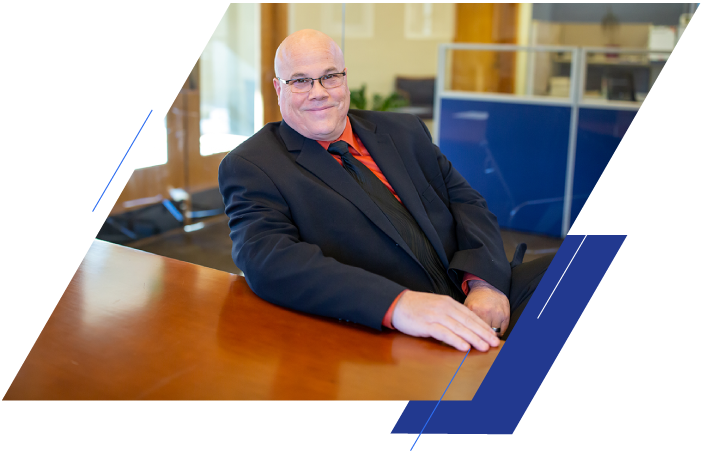 Education
Juris Doctor, Wayne State University (2000)
B.S.M.E.,Michigan Technological University (1993)
Admissions
State of Michigan
United States Patent and Trademark Office
Overview
Dan L. Thompson is a focused and engaged professional with extensive experience in all facets of intellectual property law. With over 20 years of legal experience and 7 years of engineering experience, he is a practical and pragmatic problem solver with the ability to diplomatically apply legal solutions to business problems. A strong background in various technologies and diversified legal experience allow him to address legal issues involving intellectual property law, as well as provide counsel on general legal issues.
Dan specializes in the procurement and enforcement of intellectual property and drafting/negotiating intellectual property agreements, including joint development agreements, collaboration and technology transfer agreements, outgoing and incoming intellectual property license agreements, joint venture agreements, non-disclosure and confidentiality agreements and engineering service agreements.
Before becoming a principal at Vivacqua Crane, Dan was a managing attorney on the legal staff at General Motors for almost 13 years. At GM he provided intellectual property legal support for various technology areas, managed domestic and foreign outside counsels in patent portfolio development, developed portfolio management and patent procurement strategies, developed processes to reduce the legal department cost structure, was the lead intellectual property attorney for GM's Asia Pacific Region, provided legal support for GM's internal Data Loss Prevention team and was the lead intellectual property attorney for GM's Contracting Excellence Team. In particular, Dan was involved with the development and growth of General Motor's international patent portfolio, drafting and negotiating intellectual property licensing agreements and providing intellectual property support for major divestitures and joint ventures with global business partners.
Also before joining Vivacqua Crane, for over 6 years Dan was an Attorney at a Chicago-based intellectual property law firm.
Dan began his legal career as an intern at a Detroit-based intellectual property law firm where he drafted and prosecuted patent applications before the United States Patent and Trademark Office and performed patentability, patent validity and non-infringement analyses, while attending law school in the evenings.
Before becoming an intellectual property attorney, Dan was a mechanical engineer, working for both Ford Motor Company and General Motors.
Dan has volunteered at Detroit Legal Aid and is an Adult Leader for the Boy Scouts of America, but for the past few years has focused his leisure time on being a grandfather ("Papa").
Practice Areas
Intellectual Property Transactions
Intellectual Property Agreements
Intellectual Property Licensing
Patent preparation and prosecution
Patentability opinions
Patent infringement and invalidity opinions
Patent landscaping
IP portfolio management
Patent strategic planning
Licensing and agreements
Technology Sectors
Automotive systems and components
Powertrains
Engines
Transmissions
Start/stop systems
Hydraulic controls