---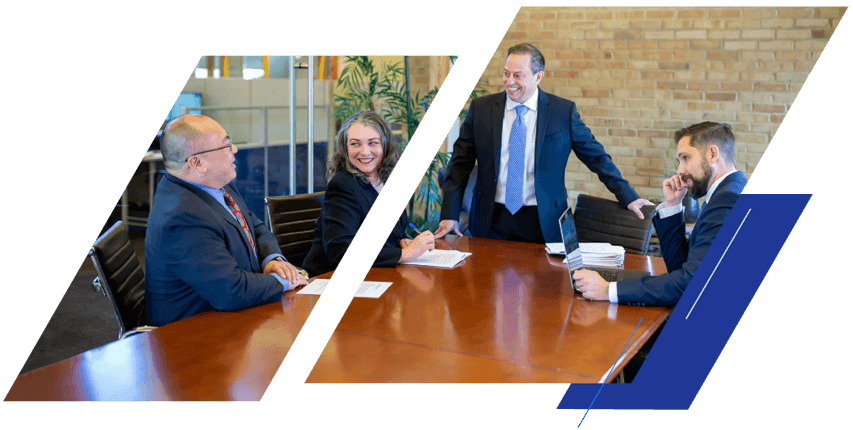 Seasoned IP Professionals
We hold advanced degrees in engineering and science across many disciplines. Our deep, technical knowledge in both law and science means we truly understand our clients' IP and ensures that we can protect it. We possess a rare combination of skills that make us essential to our clients' success.
---
Global Intellectual Property Services
We provide intellectual property law services for our clients around the world including:
Learn More About Our Services
Click or tap a service line to learn more:
---
---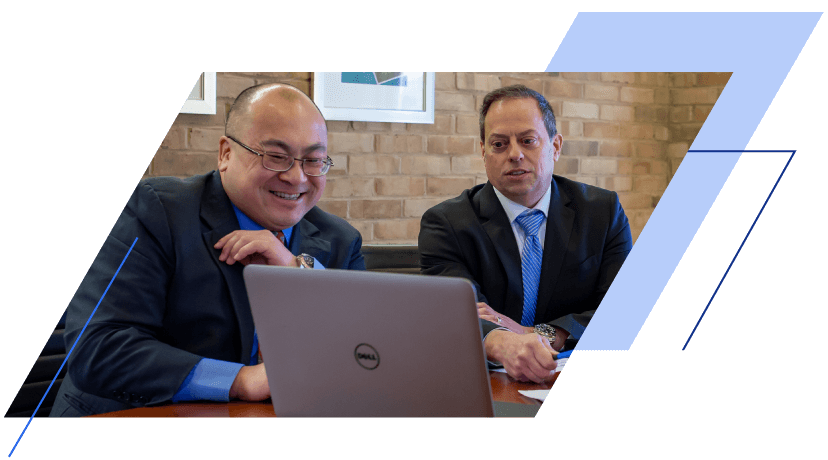 Specializing in IP Protection In China
Our joint venture with a full-service IP law firm in China allows us to provide efficient IP protection for North America's largest companies, in the world's two largest markets. Get in touch with us to learn more about expanding your opportunities and protecting your business in China.
---
Explore IP Protection in China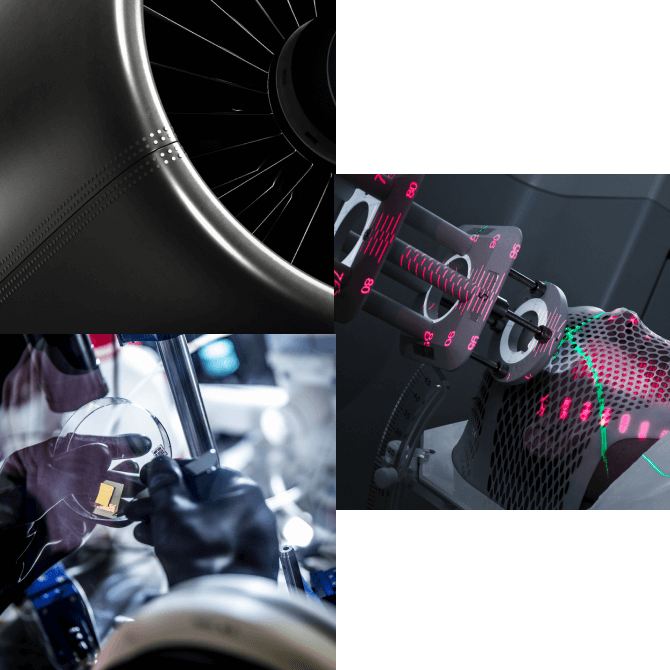 On The Front Lines of Innovation
We partner with innovators in autonomous and electric vehicle development, aerospace, computer systems and software, 3D printing, medical devices and other high technology industries currently shaping the future. Our home office in Ann Arbor, Michigan, and our partner offices in Shanghai and Shenzhen (known as "China's Silicon Valley") put us on the front lines of innovation every day.
---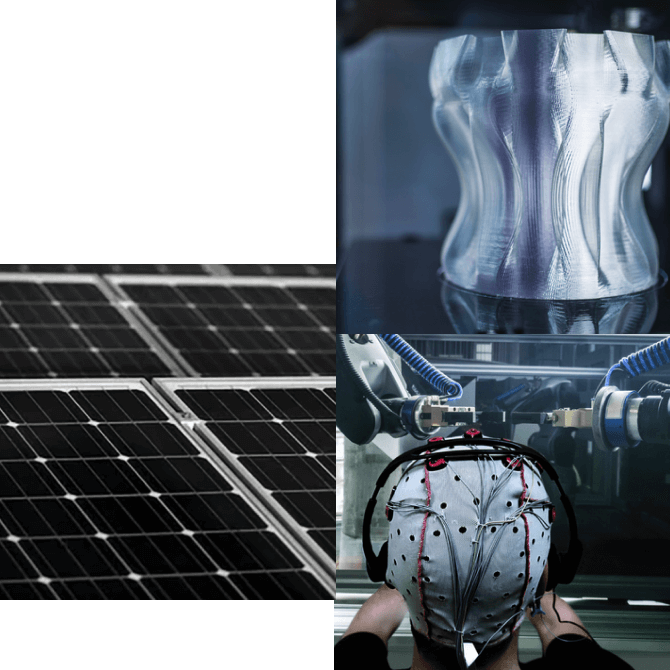 Building Strategic Partnerships
Our team collaborates closely with each other, including conducting peer reviews of all strategies and documentation. This ensures that our clients receive the highest attention to detail from multiple, seasoned IP professionals. Most importantly, we provide clear, continuous communication to our clients, in a timely manner, throughout the entire process.
---
Our proven process for patent preparation and prosecution has made us one of the premier intellectual property law firms in the country.
---